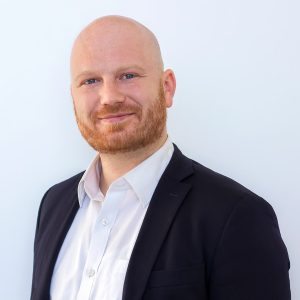 Clean Meat, or "cultured meat", presents a breakthrough in modern biological engineering, that could potentially satiate the projected growing global hunger for animalbased meat, while vastly reducing the climate impact, animal welfare issues and human health implications and resource-depletion associated with traditional animal livestock.
"Green Meat", or "plantbased meat alternatives" has been around for at least 2 millenia, and have only in recent years, started to cannibalize on the market shares of conventional meat.
Meat from animals has been part of the human diet for even longer, and consumption is projected to grow.
But why has our societal protein selection boiled down to a choice between Clean Meat, Green Meat or plain old "Mean Meat", to begin with? (Has no one ever heard of chickpeas outside the vegetarian movement?)
Come learn more about how clean and green meat presents a way of constructively addressing our age-old cultural love affair with meat, while at the same time providing a superior production- and business-model.
David Pedersen is a campaign manager at ProVeg, an international food awareness organization, with the goal to reduce global production and consumption of animals by 50% in 2040.