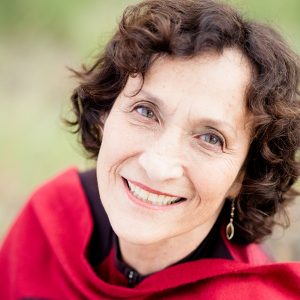 Seen from abroad, Canada is in these years moving in a very progressive direction in terms of recognizing how plant-based foods are in many aspects beneficial for society.
Though there have been industry-related challenges over the years, a new healthy eating guide from the government emphasizes plant-based proteins. Simultaneously, Canada produces and exports large amounts of lentils and other protein-rich crops for human consumption.
What is the substance behind these positive stories? Is there something the rest of the world can learn from Canada? And what are the key challenges of Canada in continuing the positive development?
Vesanto Melina is a Canadian Registered Dietitian and co-author of books vegetarian, vegan, and raw foods nutrition, which have sold over 900,000 copies and are now in 13 languages. She is the lead author of the frequently cited position paper on vegetarian diets, published by the Academy of Nutrition and Dietetics of North America, which states that plant-based diets are appropriate for all stages of the life cycle, including pregnancy, lactation, infancy, childhood, adolescence, older adulthood, and for athletes.